Our company, as the largest Greek enterprise in the ultrasound imaging sector, provides more than 60 direct and indirect jobs, as it offers an excellent work environment characterised by safety, equality, stability, and employee commitment to company values.
Our company provides a excellent work environment where all employees enjoy ideal work conditions. It offers opportunities for personal and team growth. Through responsible and extremely professional behaviour, it has set strong foundations for the company's financial growth and robustness.
Our goal is for constant initiative, rewarding innovation, and encouraging personal and professional improvement to become the goals of each employee. The company provides work conditions that immediately guarantee all requirements necessary for growth and creativity.
Our company's human resources are currently our strongest and most valuable asset. Our employees' qualifications, the satisfaction they get from their job, the feeling that they are being treated fairly, and their participation in our common company goals, shape our productiveness, our level of customer service, our reputation, and the image we project.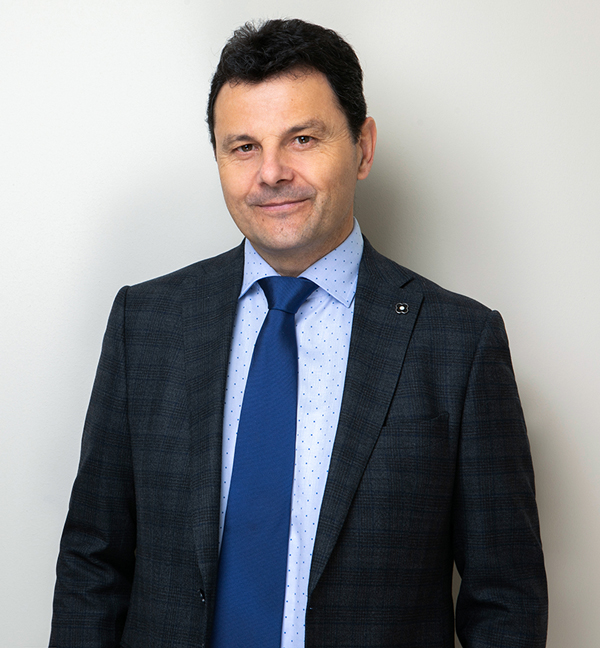 Athanasios Xilopinakas
Chief Executive Officer
Thessaloniki Sales Department
Lampos
Vasilios
Cardiology | Radiology
Soumelidou
Georgia
Export Manager
Xilopinaka
Evdokia
Gynecology | Urology
Thessaloniki Sales Support
Geraki
Sofia
Sales Development Representative
Konstantinou
Alexandros
Marketing Specialist
Spiridoula
Agorastou
Secretariat
Technical department of Thessaloniki
Kottaridis
Vasilios
chief technical officer
Axamis
Panagiotis
technical engineer
Chatziasteriou
Agamemnon
Application Specialist
Tokas
Ioannis
technical engineer
Zbounos
Sotirios
technical engineer
Tsoutsoudakis
Georgios
Branch Manager Cardiology | Radiology
Adapa
Ioanna
Gynecology | Urology
Nana
Asimakoula
Secretariat
Sales Support
Athens Technical Department
Rousos
Nikolaos
technical engineer