Η Dormed Hellas ιδρύθηκε στην Θεσσαλονίκη το 1998 από τον Κωνσταντίνου Μάριο και τον Ξυλοπινάκα Αθανάσιο, με κύριο άξονα δραστηριότητας τις πωλήσεις τις επισκευές και την συντήρηση ιατρικού διαγνωστικού εξοπλισμού στον τομέα της υπερηχογραφίας. Από την ίδρυση της, ως και σήμερα αναπτύσσεται ραγδαία και είναι μια από τις πρωτοπόρες εταιρείες του κλάδου. Σήμερα κατέχει σταθερά ηγετική θέση στον κλάδο των πωλήσεων και των επισκευών σε Πανευρωπαϊκό επίπεδο.
1998
22 Χρόνια στον κλάδο της υπερηχογραφίας
350+
Πάνω από 350 υπερηχογράφους το έτος
5,5εκ €
Αυξανόμενος κύκλος εργασιών
The company's central offices are located in Thessaloniki, in a 900 sq.m. space. More than 120 ultrasound systems are available there. The same space is home to the machinery and probe Service department, as well as model Gynaecology, Cardiology, and Urology Demo Rooms. The Athens branch is housed in a 400 sq.m. space where there is a corresponding exhibition area with more than 100 ultrasound models. In Athens there is also an organised Service department, providing on-site repair for machinery, and in most cases no parts need to be imported from abroad.
Read More...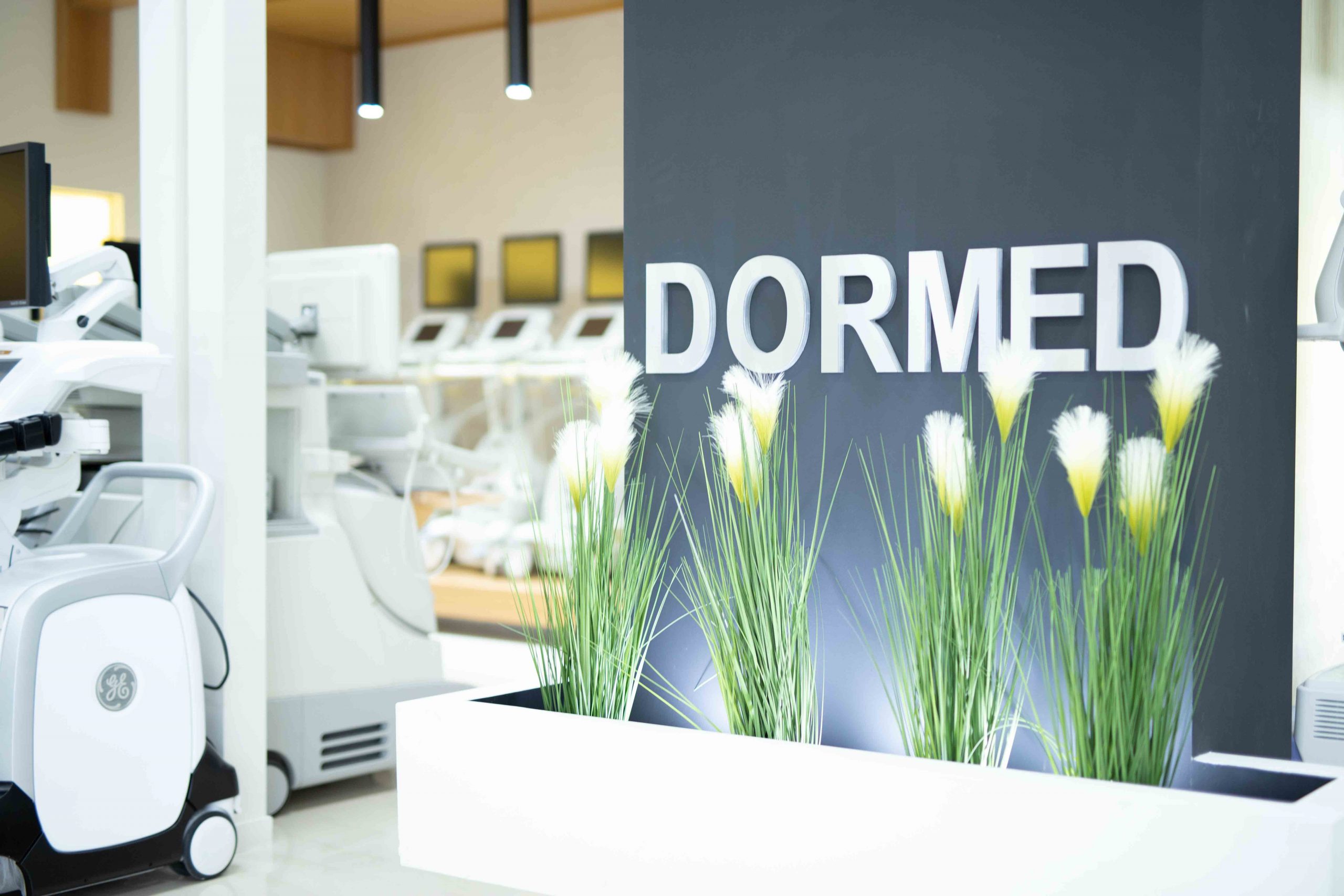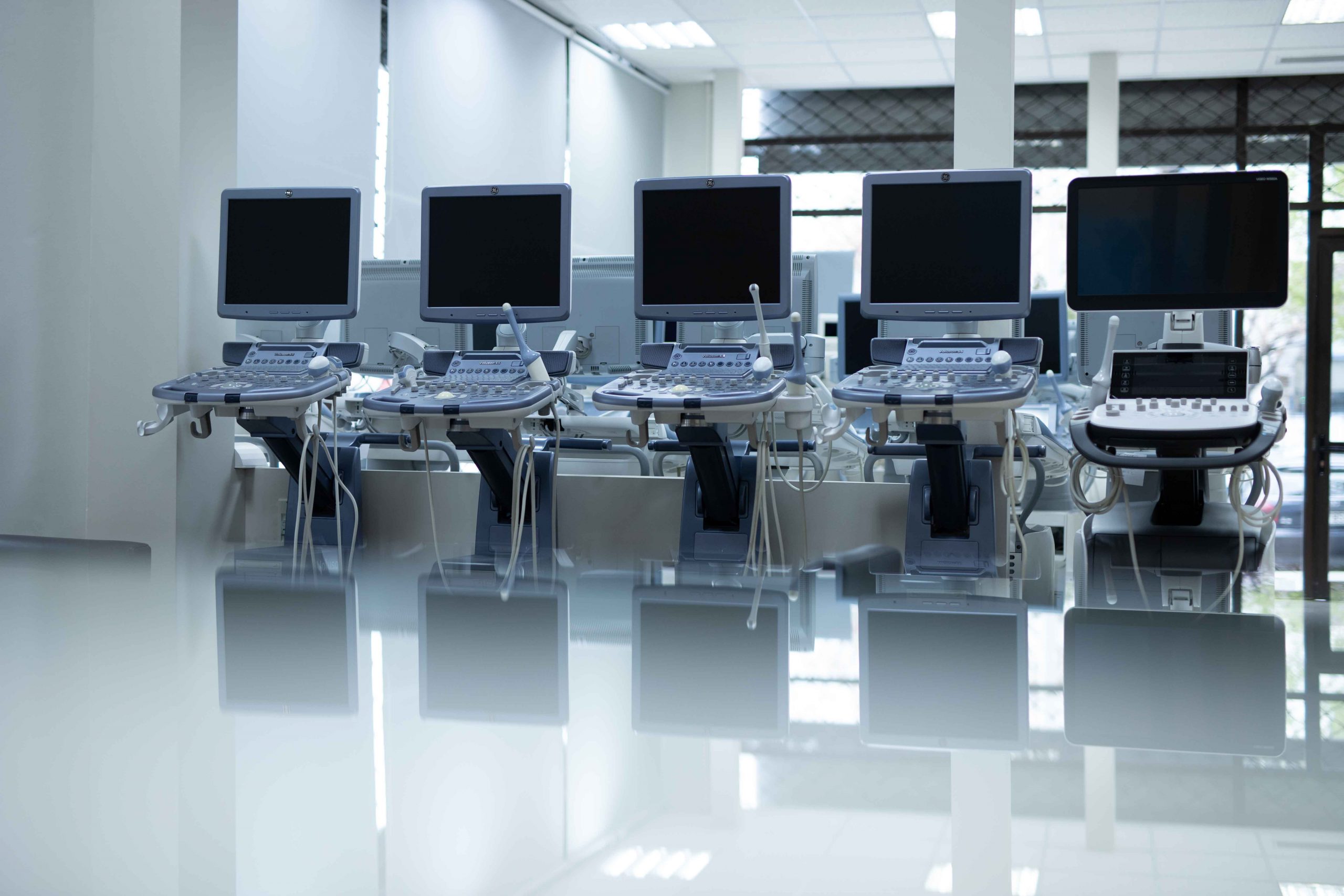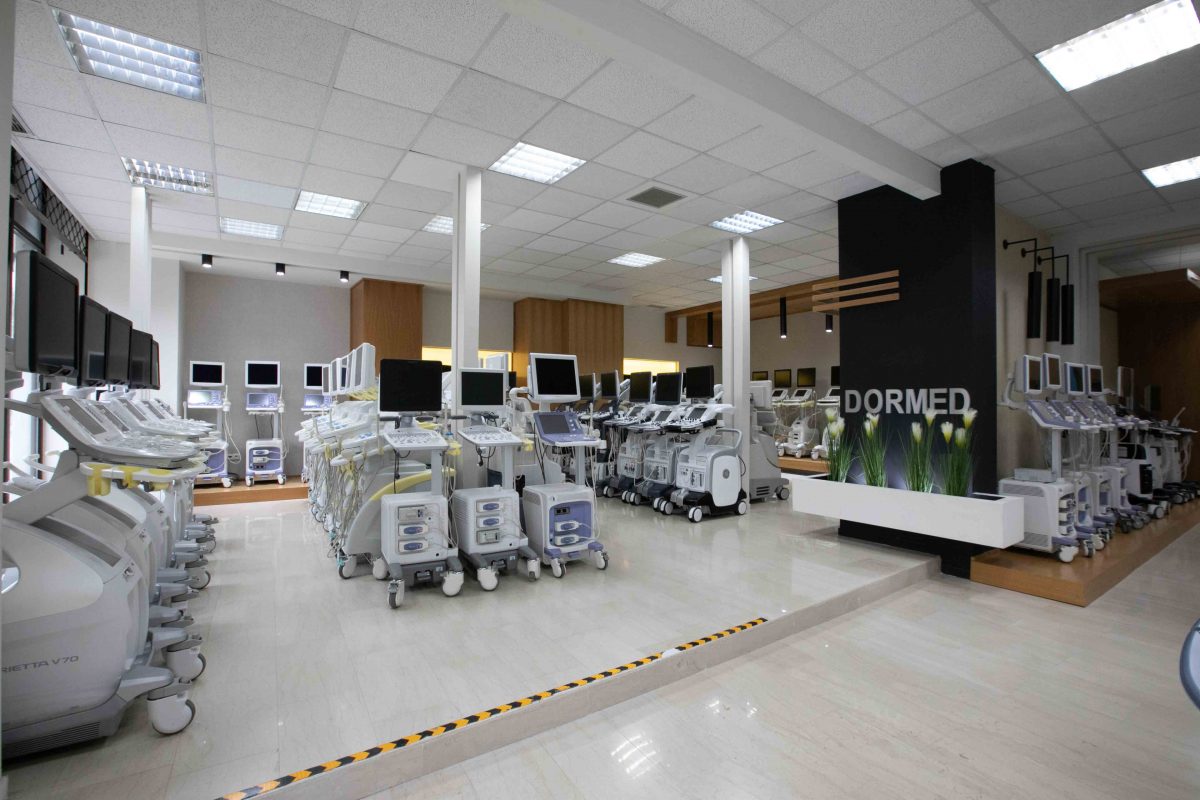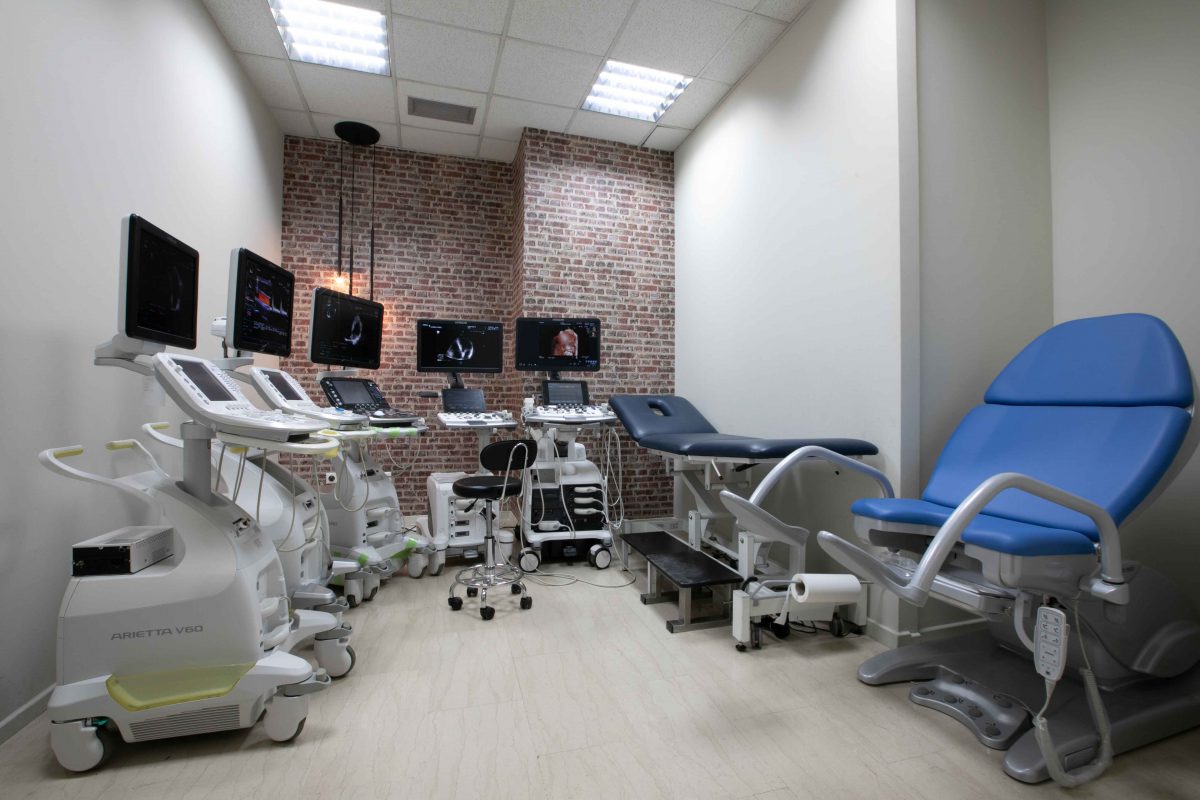 Our company, as the largest Greek enterprise in the ultrasound imaging sector, provides more than 60 direct and indirect jobs, as it offers an excellent work environment characterised by safety, equality, stability, and employee commitment to company values.
Read More...
Επίσημος Αντιπρόσωπος της εταιρείας Hitachi για όλη την Ελλάδα.
Ανακατασκευασμένοι υπερηχογράφοι στο 1/3 της εμπορικής τους αξίας.
Με ένα καλά οργανωμένο τεχνικό τμήμα, επισκευάζουμε ακόμα και τις ποιο απαιτητικές τεχνικές βλάβες.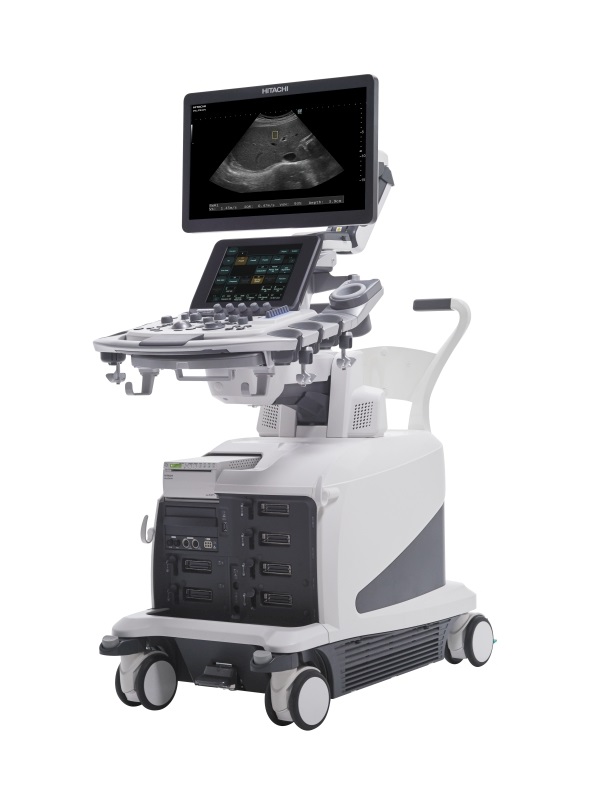 Άρτια τεχνική υποστήριξη μέσα από ένα καλά οργανωμένο After Sales Support
200 διαφορετικοί υπερηχογράφοι με 700 διαφορετικές κεφαλές, βρίσκονται στην διάθεσή σας για να επιλέξετε τον κατάλληλο εξοπλισμό.
Θέλετε να αντικαταστήσετε τον παλιό σας υπερηχογράφο; Είμαστε εδώ για εσάς
Στην εταιρία υπάρχουν ετοιμοπαράδοτα πάνω από 200 διαφορετικά μοντέλα υπερηχογράφων και πάνω από 700 διαφορετικές κεφάλες. Με την χρήση του Demo Room, την επιλογή οποιουδήποτε υπερηχογράφου και την επιλογή της κατάλληλης κεφαλής σας παρέχουμε την δυνατότητα να πραγματοποιήσετε κάθε είδους ιατρικής εξέτασης. Κάτω υπό συγκεκριμένες συνθήκες μπορούν να διεκπεραιωθούν ακόμα και οι πιο σπάνιες εξετάσεις όπως: διεγχειρητικές, επεμβατικές διακρανιακές και διοισοφάγειες.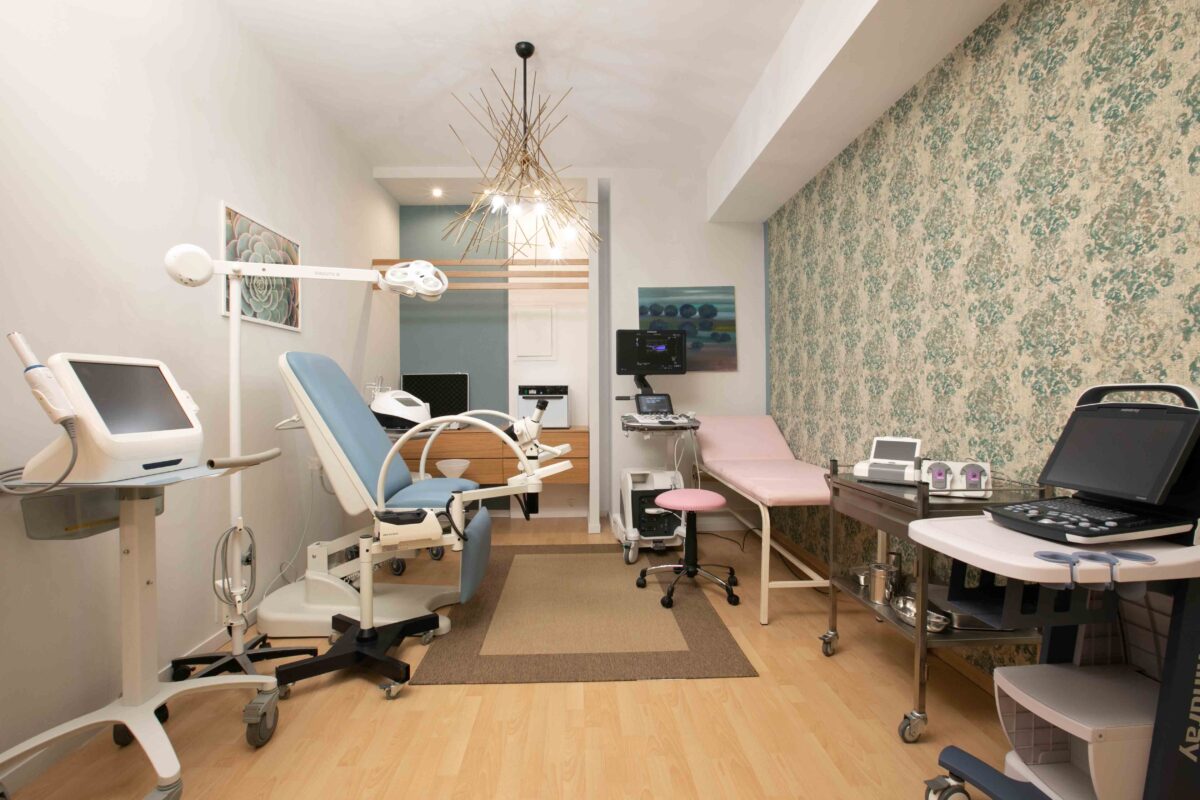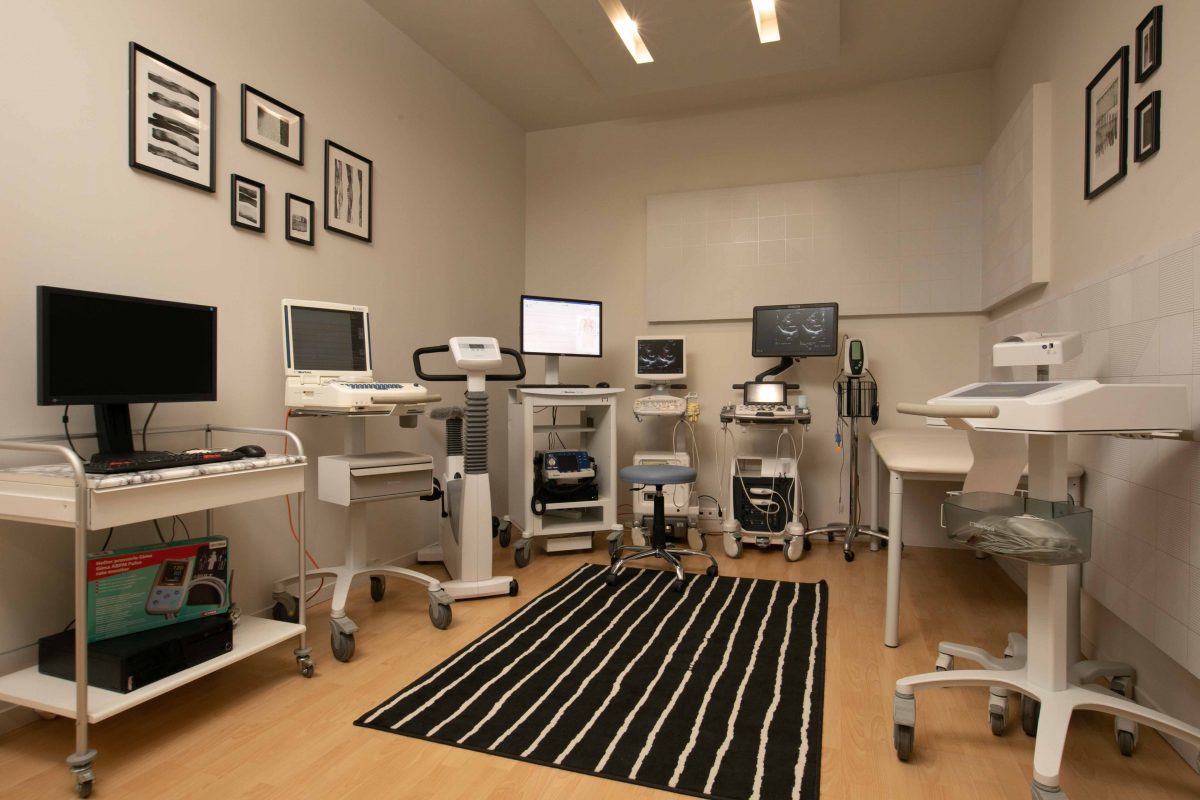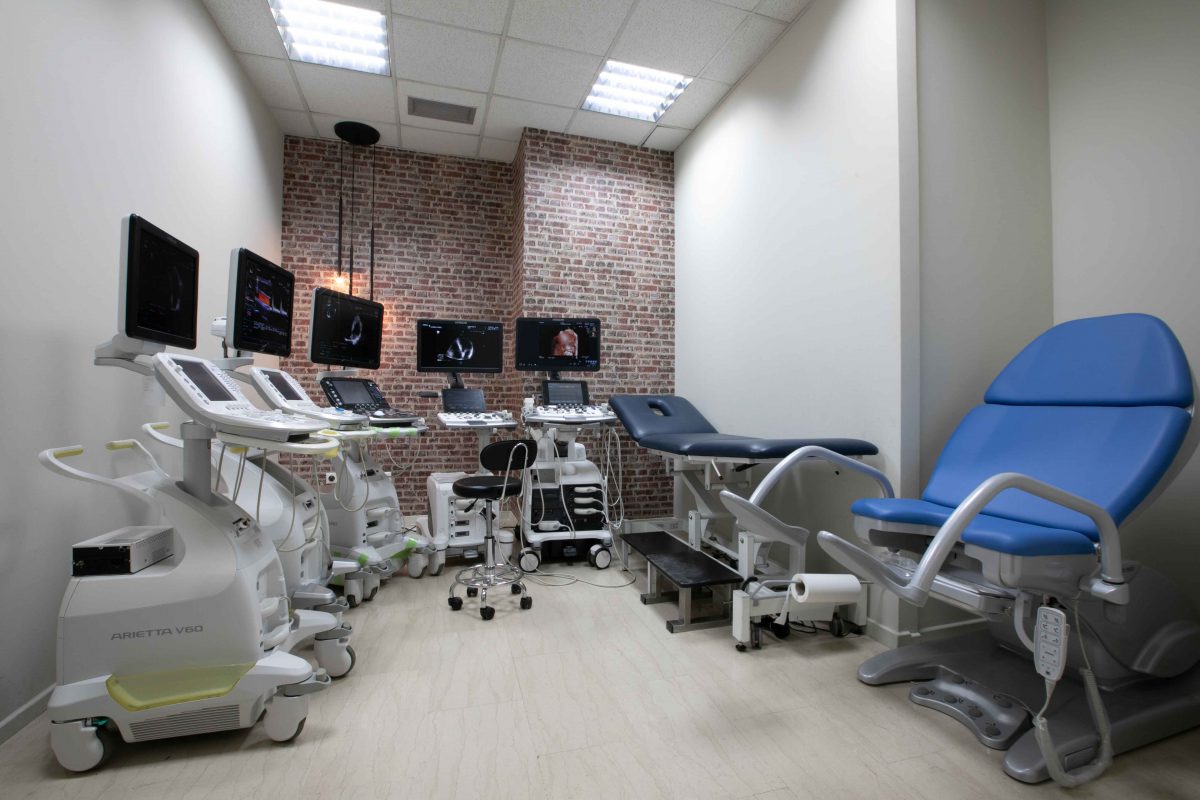 Over the last 12 years the company has created the most modern and integrated board and central unit repair department in Europe. This results in both providing technical support for the medical equipment our company sells, and in repairing demanding technical failures of specialised operating systems belonging to international companies, which have been sending boards to be repaired to Greece for the past decade. The technical department repairs more than 250 different malfunctions in almost all types of portable or stationary ultrasound machines, regardless of their brand or type.
Read More...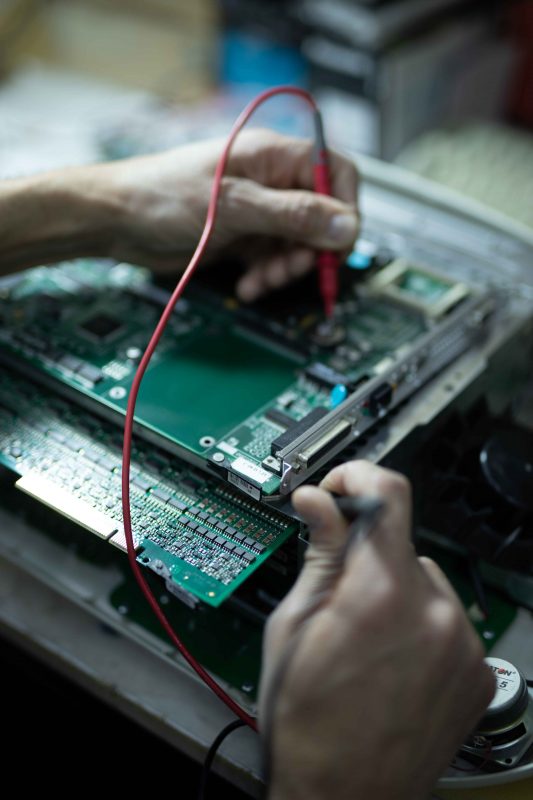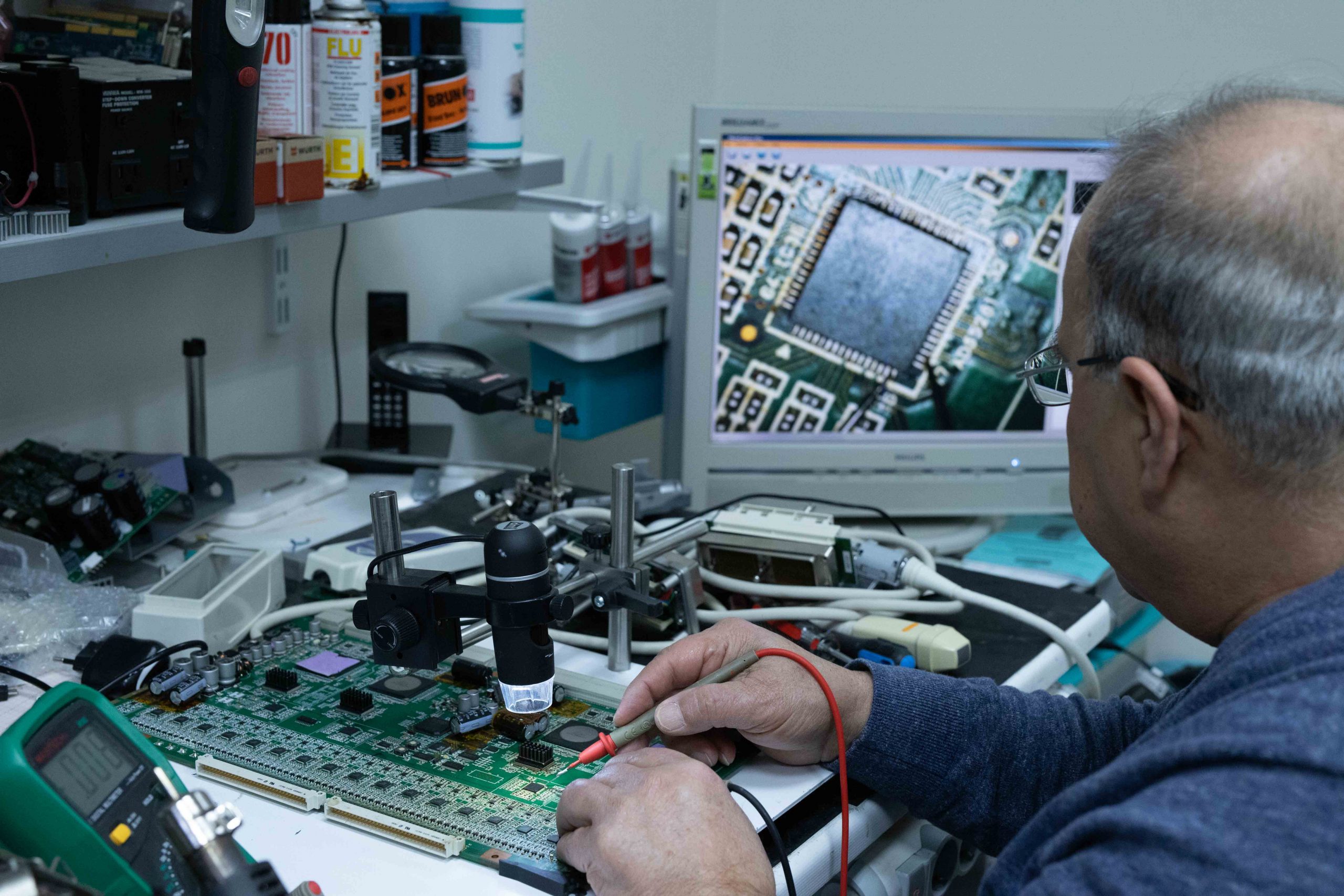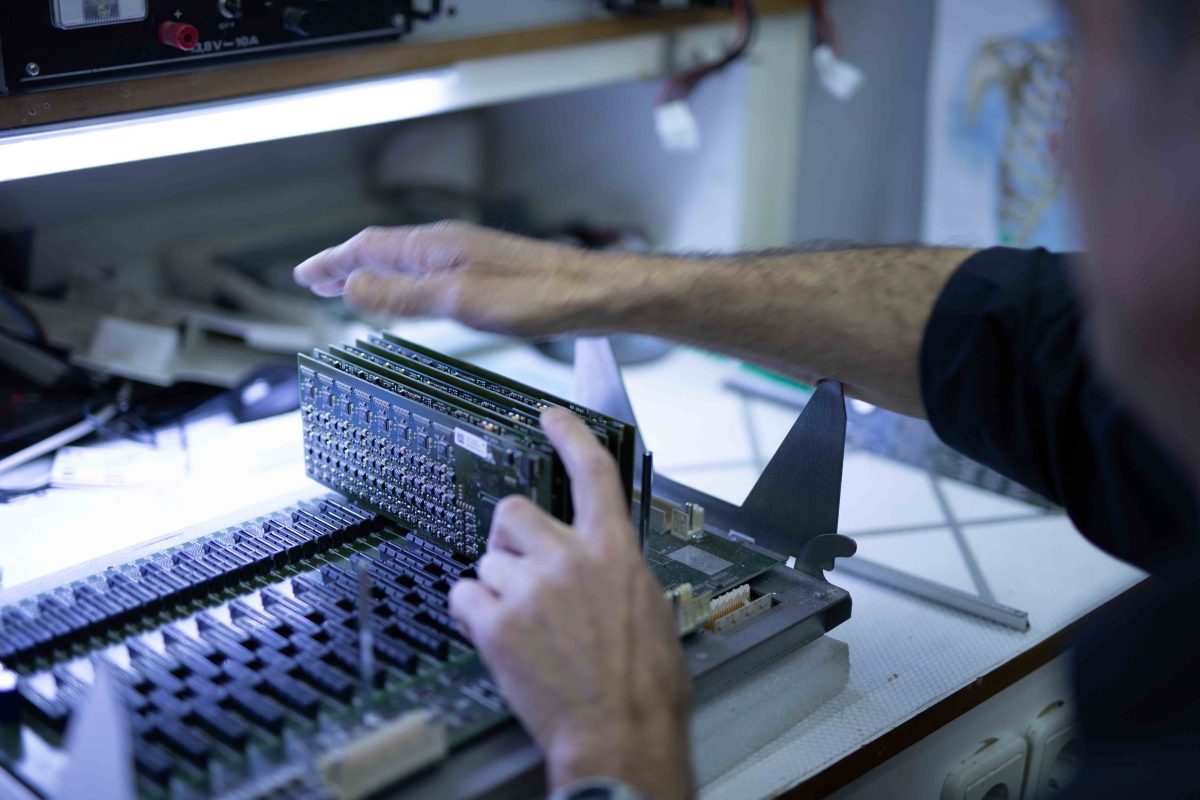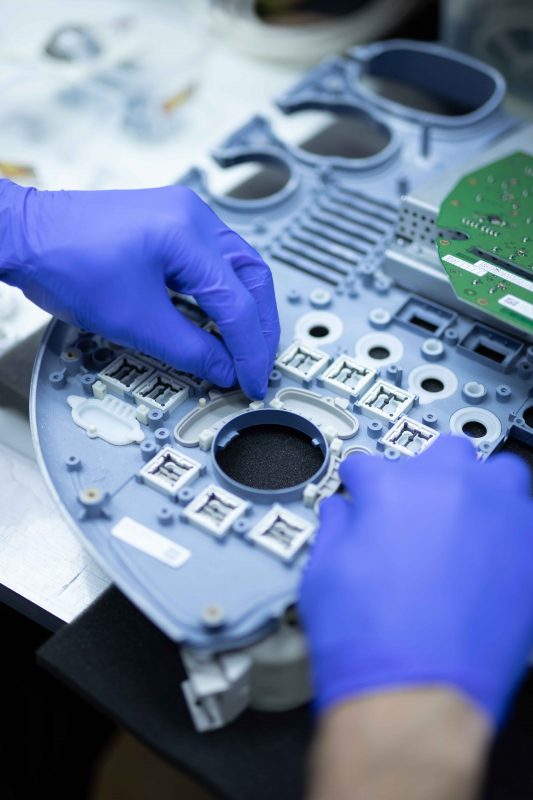 Η εταιρεία σήμερα αντιπροσωπεύει 6 από τους μεγαλύτερους κατασκευαστικούς οίκους του εξωτερικού. Ανάμεσα στις αντιπροσωπίες ξεχωρίζει η πρωτοπόρος Ιαπωνική κατασκευαστική εταιρεία Hitachi η οποία συνδυάζει την μέγιστη ποιότητα στην απεικονιστική υπερηχογραφία με τεχνολογίες αιχμής και διαχρονικότητα.