Dormed Hellas was founded in Thessaloniki in 1998 by Marios Konstantinou and Athanasios Xylopinakas. Its main activities were sales, repairs, and maintenance of medical diagnostic equipment in the ultrasound sector. Since being founded it has grown rapidly and it is currently a pioneering company in its sector. Presently, it steadily holds the leading position in sales and repairs at a European level.
1998
22 Years in Ultrasound Systems
350+
MOre than 350 Ultrasounds per year
22
Specialized Executives
5,5 mil €
Increased turnover
The company's central offices are located in Thessaloniki, in a 900 sq.m. space. More than 120 ultrasound systems are available there. The same space is home to the machinery and probe Service department, as well as model Gynaecology, Cardiology, and Urology Demo Rooms. The Athens branch is housed in a 400 sq.m. space where there is a corresponding exhibition area with more than 100 ultrasound models. In Athens there is also an organised Service department, providing on-site repair for machinery, and in most cases no parts need to be imported from abroad.
Read More...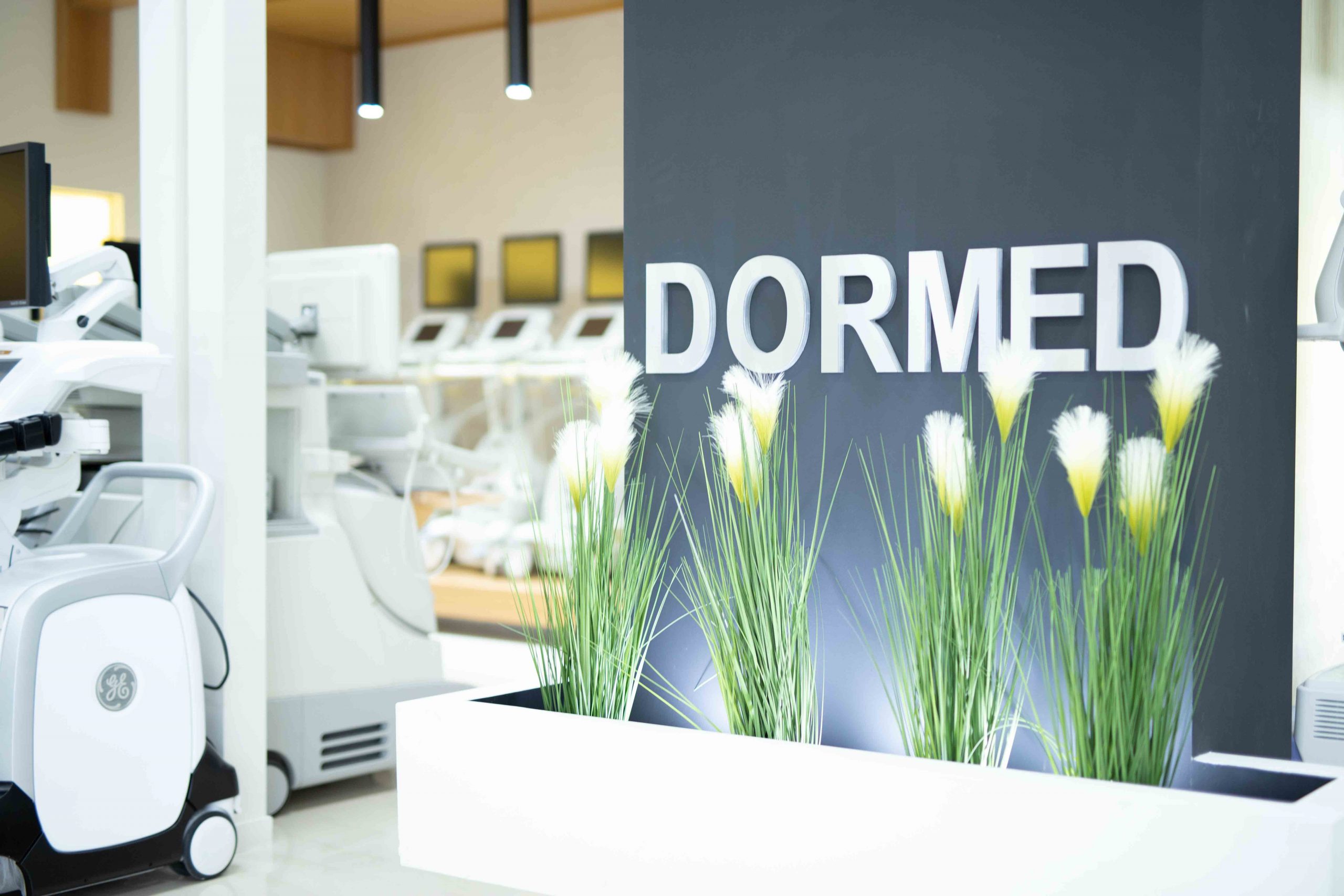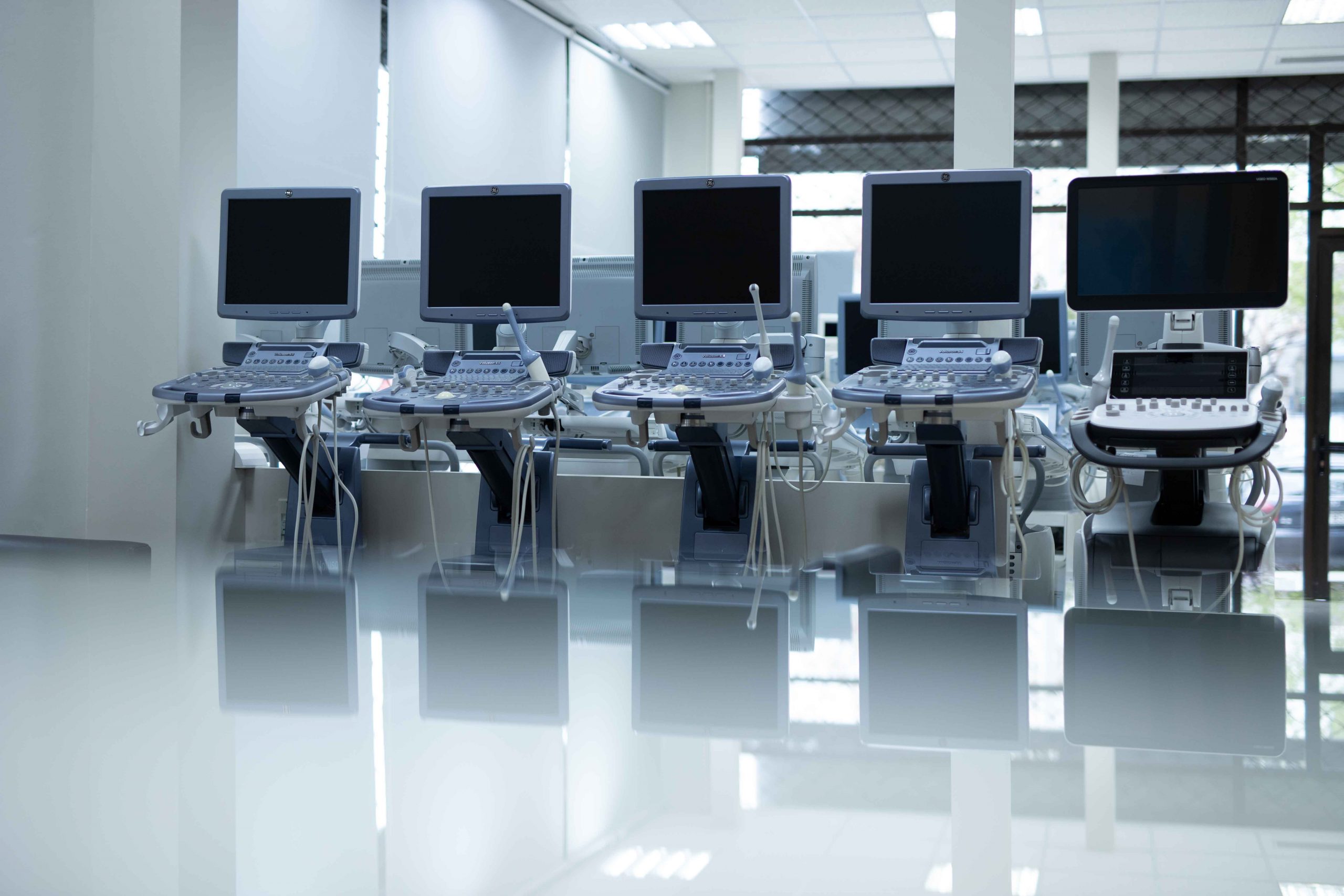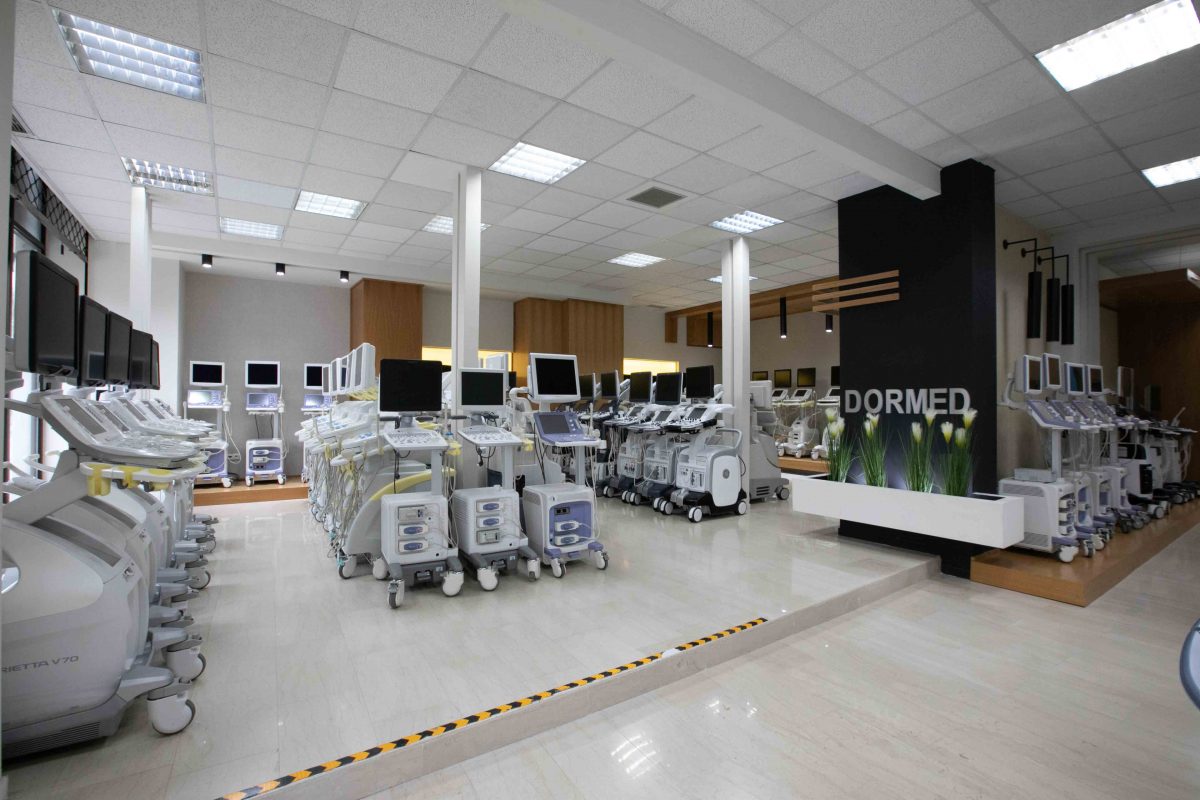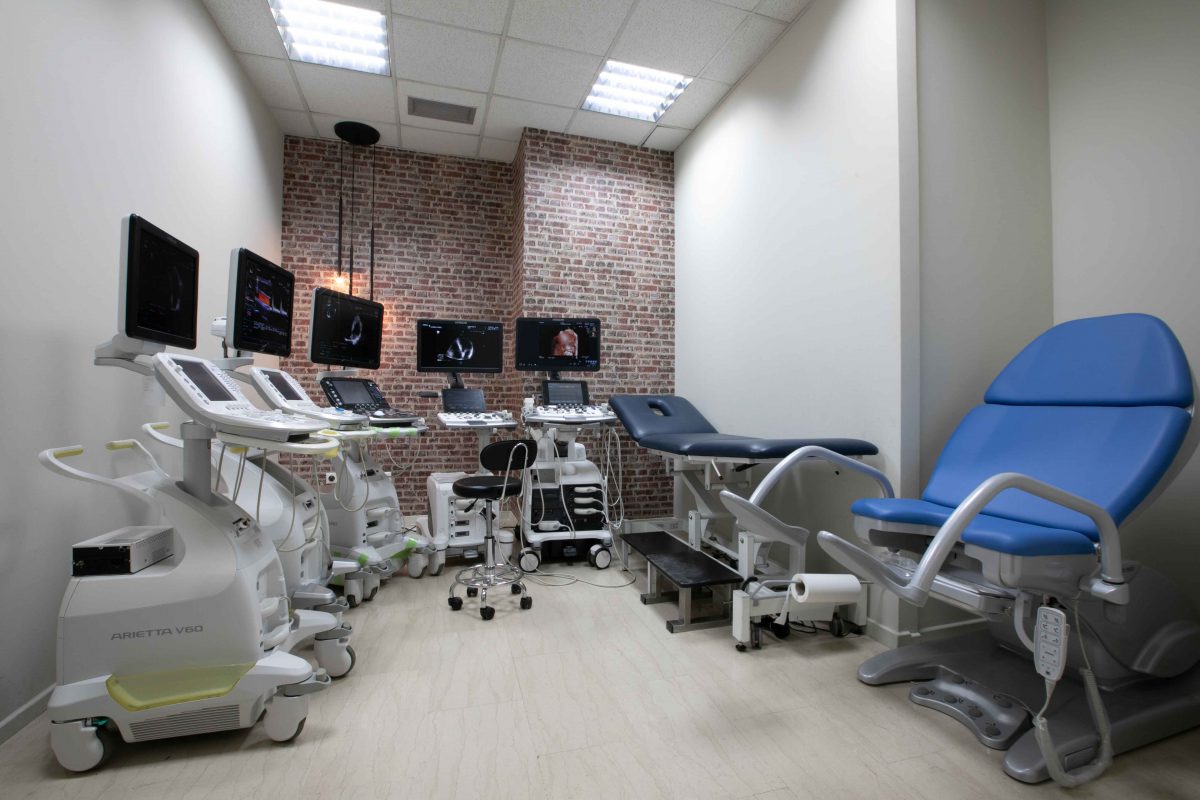 Our company, as the largest Greek enterprise in the ultrasound imaging sector, provides more than 60 direct and indirect jobs, as it offers an excellent work environment characterised by safety, equality, stability, and employee commitment to company values.
Read More...
Official representative of Hitachi in Greece.
Refurbished ultrasounds in 1/3 of of their commercial value.
With a well-organized technical department, we repair even the most demanding technical failures.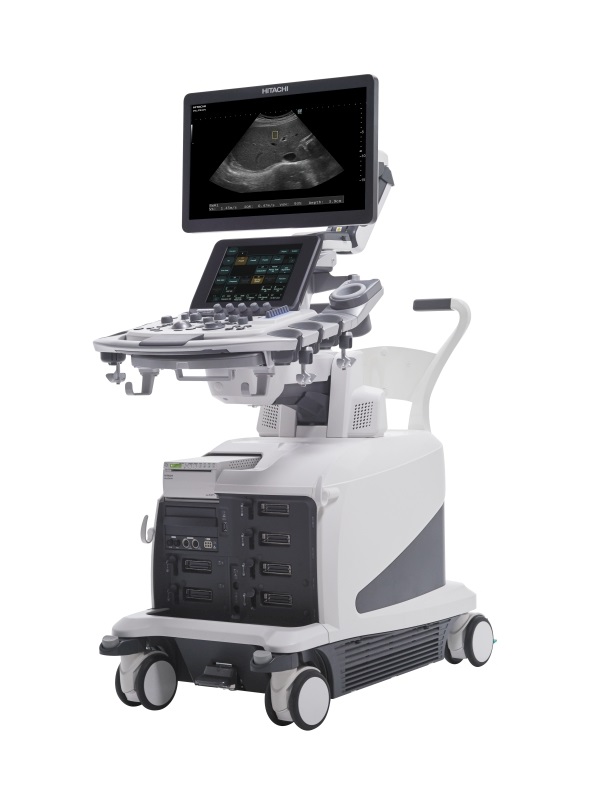 Excellent technical support through a well-organized After Sales Support
200 different ultrasound models with 700 different probes , ready and available for your suport.
Do you want to replace your old ultrasound? We are here for you
The company has more than 200 different ultrasound models and 700 different probes ready and available. With the use of the Demo Room, your choice of any ultrasound machine, and the suitable probe, we offer you the opportunity to implement all types of medical examinations. Under specific conditions, even rarer examinations may be implemented, such as: interoperative, invasive transcranial, and transesophageal examinations.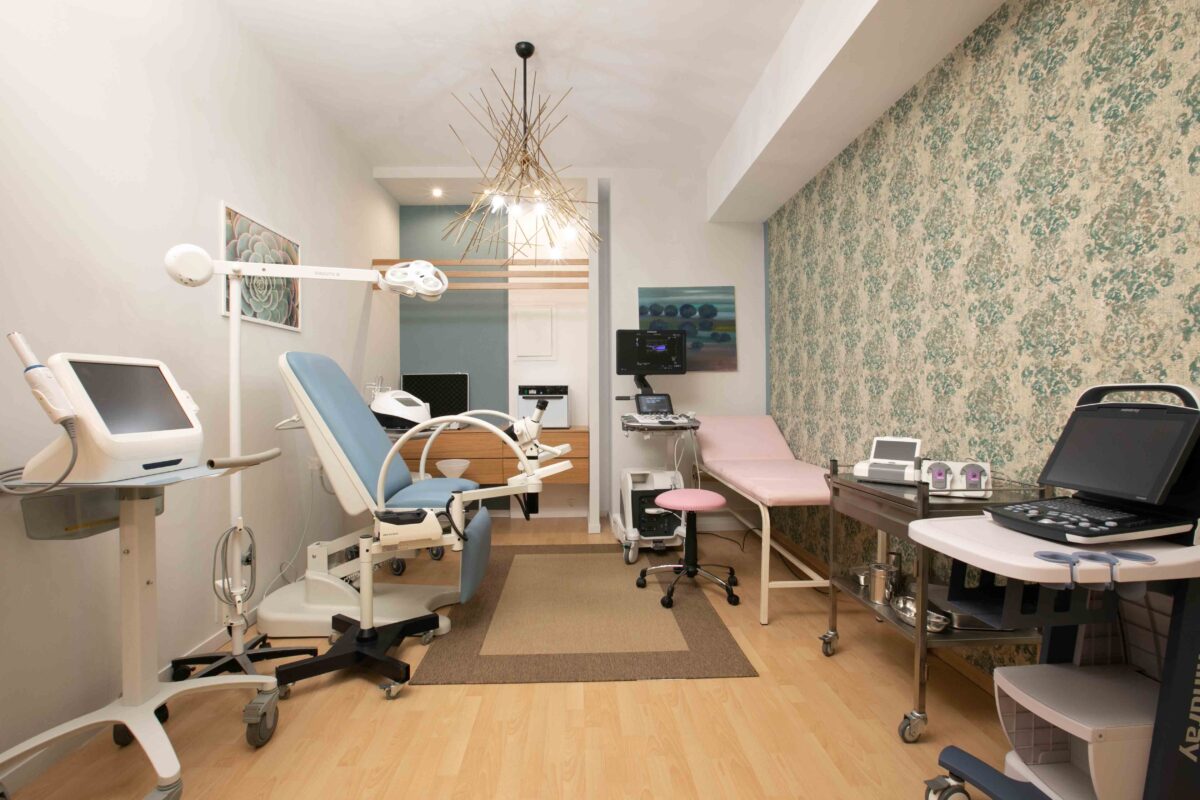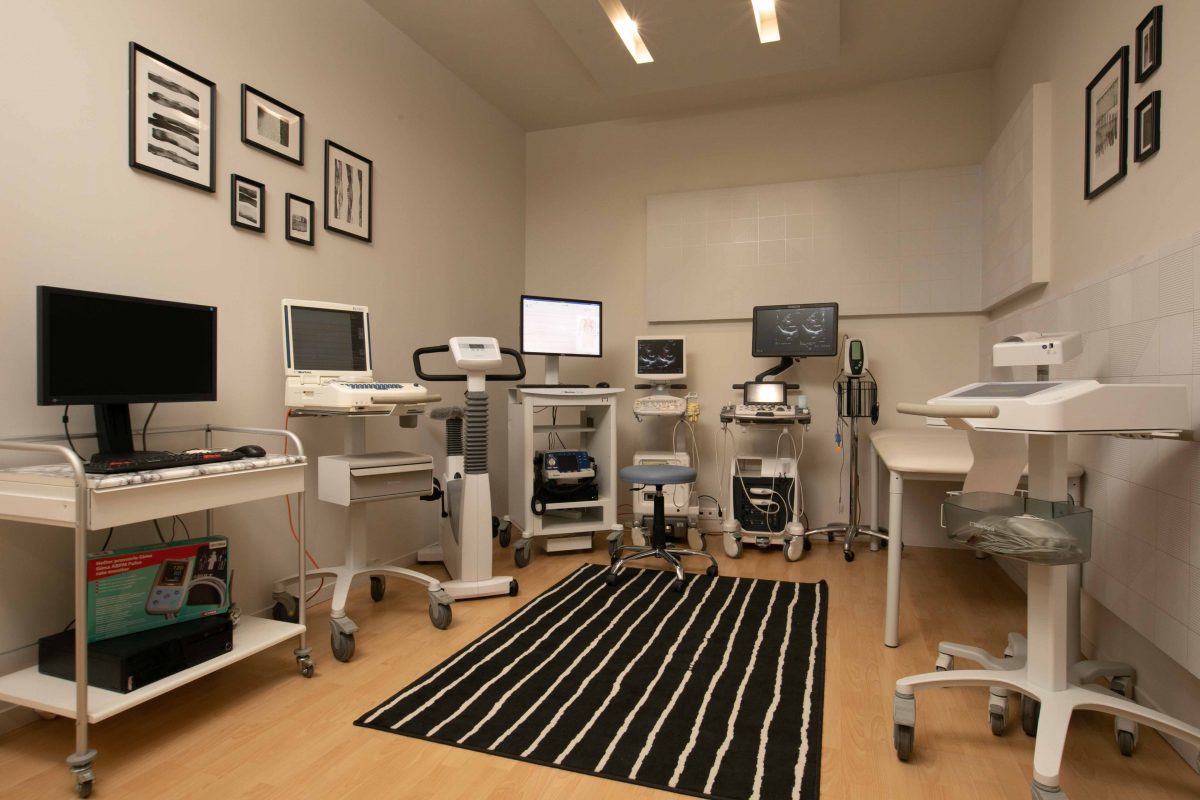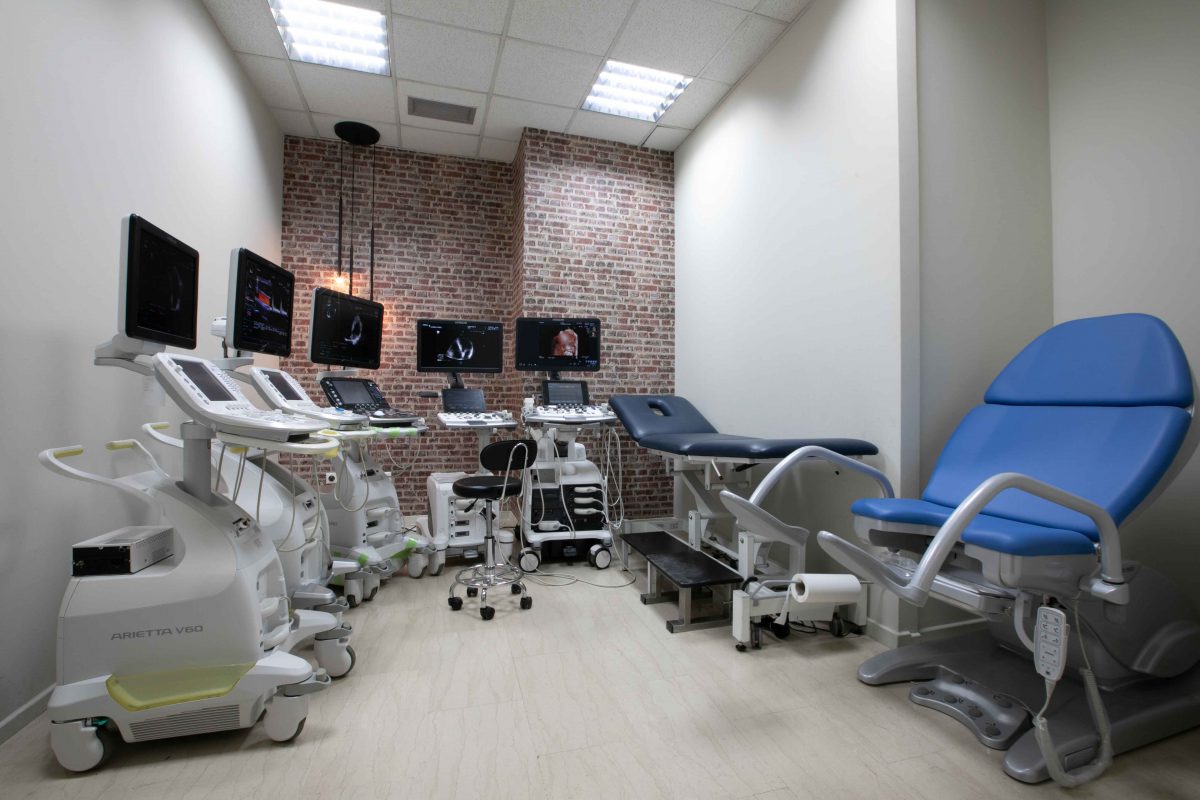 Over the last 12 years the company has created the most modern and integrated board and central unit repair department in Europe. This results in both providing technical support for the medical equipment our company sells, and in repairing demanding technical failures of specialised operating systems belonging to international companies, which have been sending boards to be repaired to Greece for the past decade. The technical department repairs more than 250 different malfunctions in almost all types of portable or stationary ultrasound machines, regardless of their brand or type.
Read More...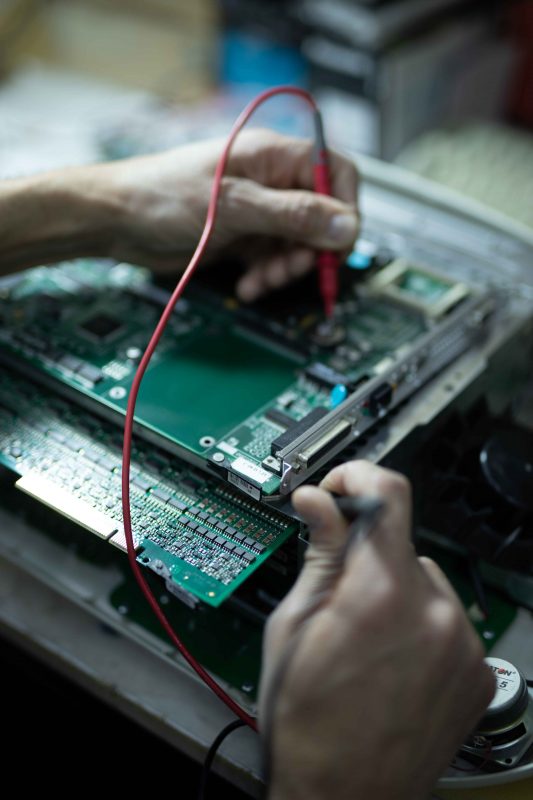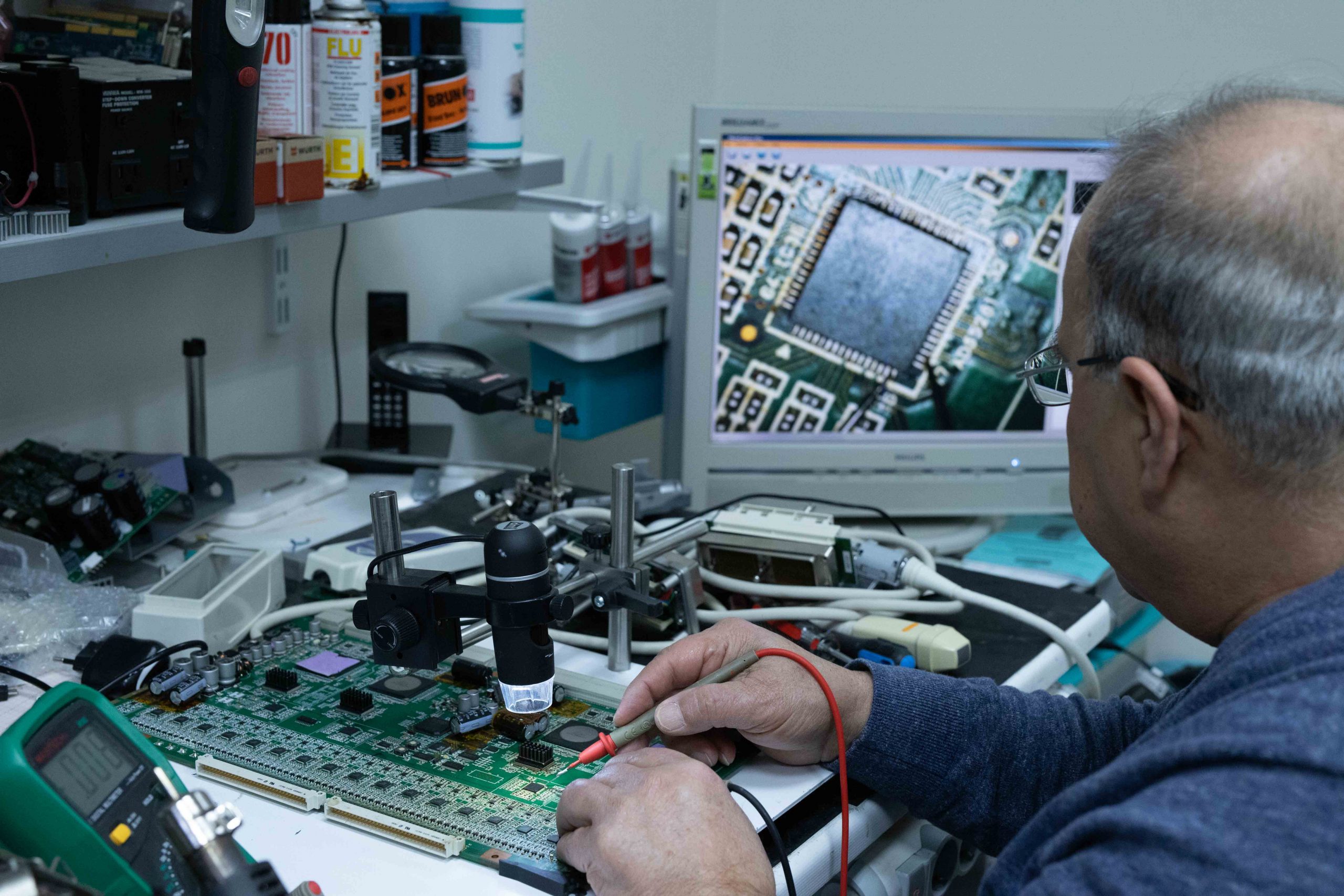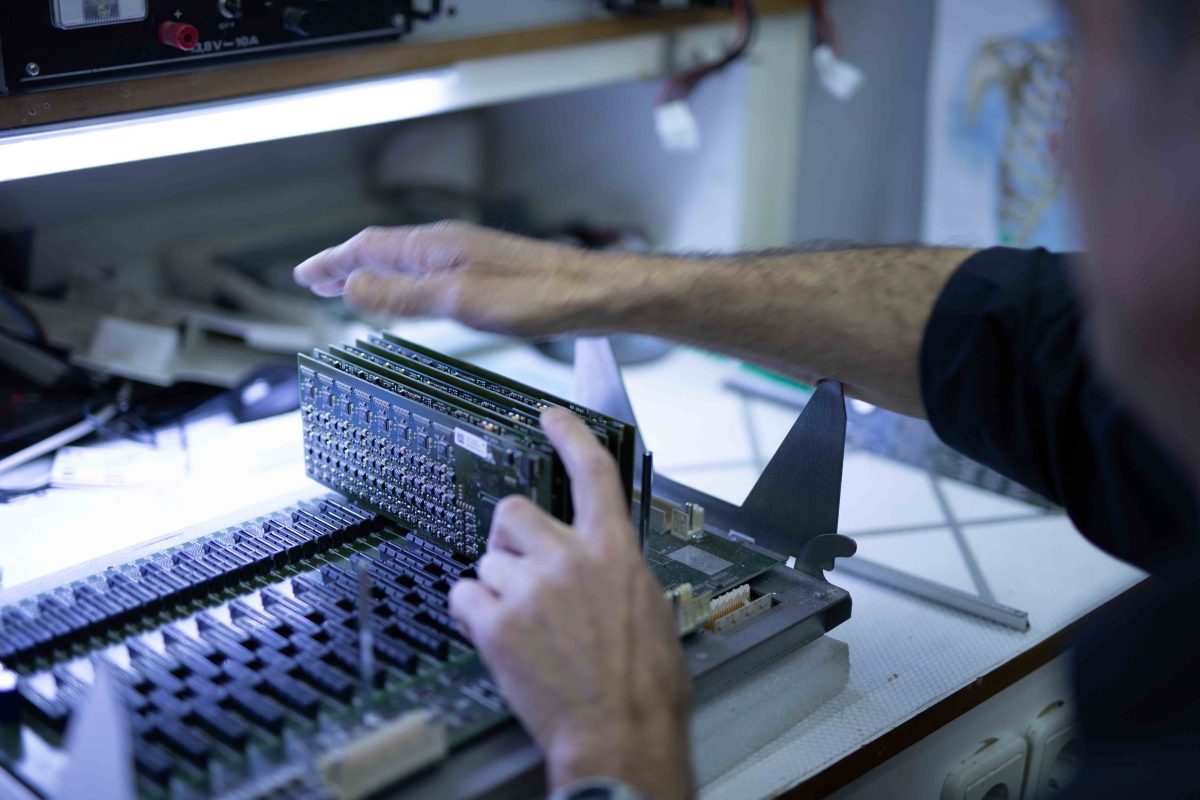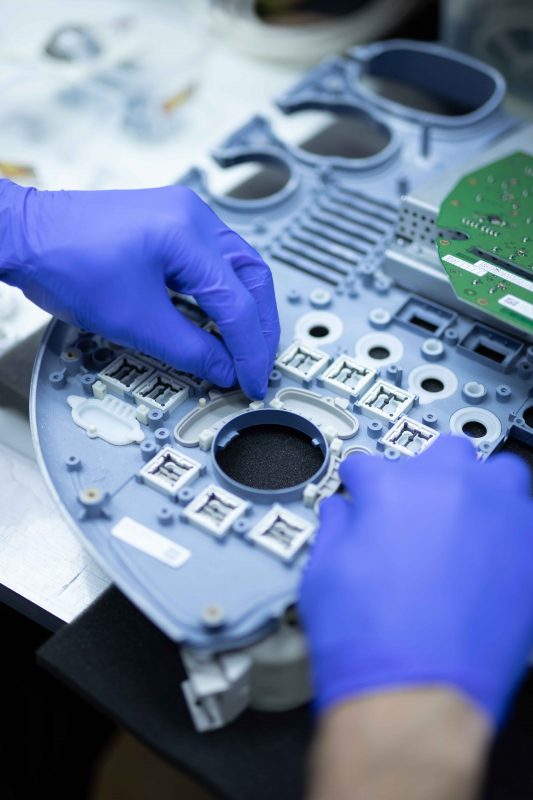 The company currently represents 6 of the largest construction companies. Among the delegations, the pioneering Japanese construction company Hitachi stands out which combines maximum quality in Ultrasound scaning  with cutting-edge technologies and timelessness.